John Goodman, the famous American actor known for his roles such as Fred Flintstone in The Flintstones, Walter in The Big Lebowski, or Dan Conner in the seriesRoseanne, no longer looks as big as he did before on the big screen.
The actor was recommended to be trained by personal trainer Mackie Shilstone. Shilstone has worked with athletes such as Serena Williams, successful Superbowl players such as Peyton Manning and great boxers such as Andre Ward and Bernard Hopkins. Thanks to Mackie, John Goodman has managed to change the course of his bad habits to which he was used to. In this process, he left behind a life filled with junk food, alcohol and not moving around.
To achieve his weight loss, Goodman introduced the miraculous and highly reputable Mediterranean Diet into his life. Its great  secret is based on following nutritional guidelines.  Firstly, he uses Extra Virgin Olive Oil as the main fat that he consumes in his diet. Secondly, he eats an abundant amount of foods of vegetable origin (fruits, vegetables, legumes, mushrooms and fruits). Furthermore, he limits his consumption of red meat, and consumes blue fish at least twice a week and eggs in moderation. As an alternative to mid-morning snacks, he simply eats fruit. He also drinks plenty of water (1.5-2 liters per day) and only drinks wine in moderation. All this is accompanied by a daily workout.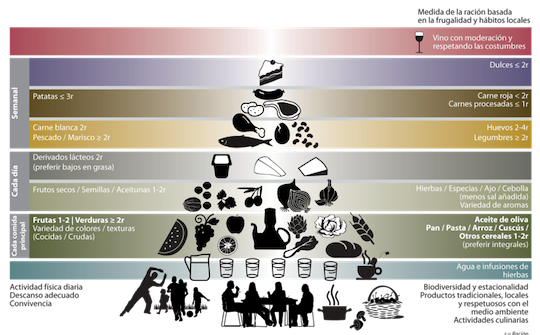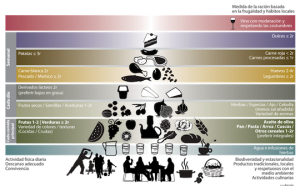 The husband of Wilma Flintstone, who gets up every morning at 6:00 a.m. to walk 20,000 steps, affirms that the path he has taken hasn't been a walk in the park, but that the benefit he has received in his lifestyle has been very rewarding. He says that he won't leave the Mediterranean Diet along with EVOO behind for anything. When thinking about how much his life has changed for the better due due to this great diet, he must only think of one thing to say, "Yabba Dabba Doo!"