One of the most famous actors in Hollywood, thanks to roles like Indiana Jones and Han Solo, loves Spain. He visits Spain quite frequently and especially loves Andalusian EVOO.
One of his last visits ran through Madrid, Barcelona and Andalusia. On the last stop of his journey, he visited southern Spain and went to some the different architectural gems of the region, as if it was script of a new film named, «Indiana Jones and the last frontier of Al-Andalus.»
During his stay, he did not hesitate to get hold of different EVOOs from our land, with designations of origin and quality that is well recognized. Undoubtedly, Ford is a great Spanish cuisine connoisseur and is well aware of the benefits of EVOO, which he regularly consumes. This has kept him in tiptop shape and has prepared him well to participate in the fifth installment of the Indiana Jones movie series, where he will once again hold the role as the eternal archaeologist and adventurer Henry Walton Jones Jr.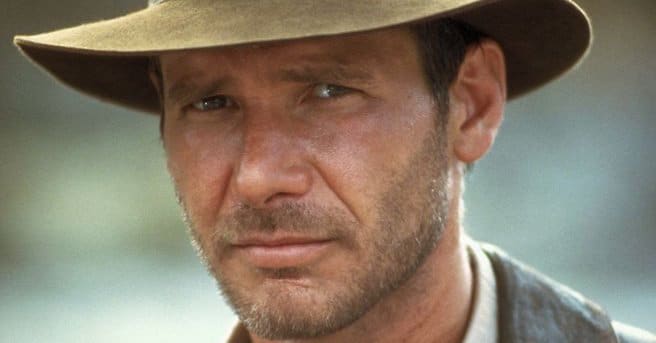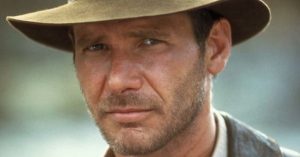 As a result of his passion for fine gastronomy and the benefits of EVOO, along with his commitment to nature and the planet, he participated, along with other actors and journalists, such as Matt Damon, Harrison Ford, Arnold Schwarzenegger, Jessica Alba, Michael C. Hall or Thomas L. Friedman, in a documentary on climate change.  In this, he denounces the deforestation of Indonesia caused by the palm tree industry, whose oil, which is very harmful to health, is present in the vast majority of the food industry.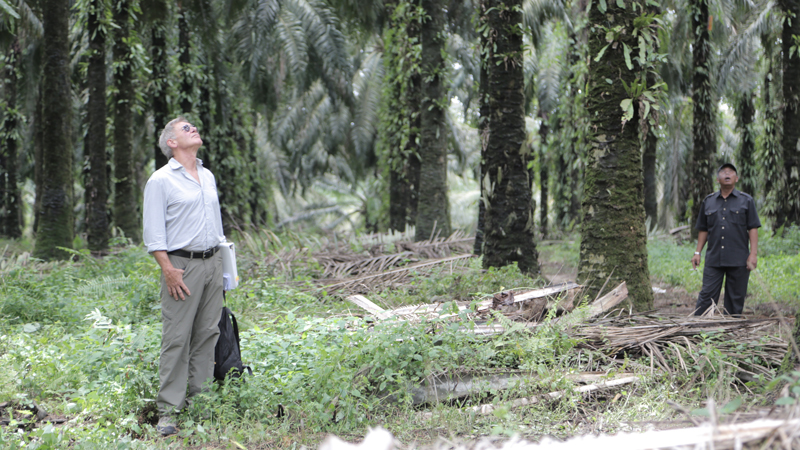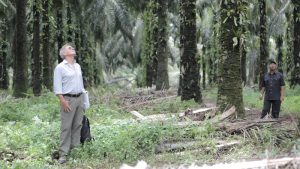 Indonesia is made up of more than 1,700 islands, and has gone from being a protected reserve, to being considered one of the territories that emits the most greenhouse gases into the atmosphere. All this is happening due to the deforestation that is taking place to install palm plantations, which is being done in order to satisfy the demand for palm oil.
The Documentary is titled: «Years of Living Dangerously«, and consists of several chapters dedicated to climate change and its consequences.